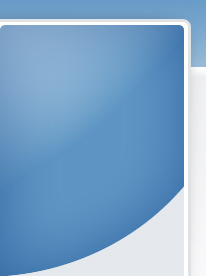 Our company is your best source for professional, value driven low cost service.

We have decades of collective and comprehensive knowledge and experience.  President and CEO Steve Ramirez has worked in the mortgage loan industry since the late 1980s.

Mr. Ramirez launched Indiana Mobile Closers in 2003 in Hamilton County, a suburb of Indianapolis.

Our mobile closers are spread out across the state of Indiana to serve your business needs in a timely manner.

Steve Ramirez

President & CEO

Indiana Mobile Closers, LLC

317.417.3366 Mobile

steve@IndianaClosers.com

© 2014 Indiana Mobile Closers, All Rights Reserved.